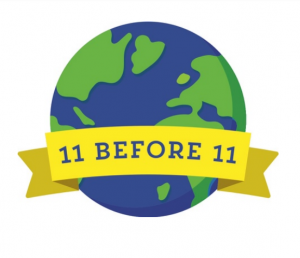 Our Trust is built around the provision of exceptional teaching experiences and the holistic development of our pupils' broader life skills. In addition, we want our Trust to be viewed as a fantastic  and developmental place to work, and through this create a culture of pride, enjoyment and teamwork.
To ensure that our pupils enjoy the very best enrichment opportunities, we have developed the exciting and innovative 11 before 11 programme. Through this concept, we are committed to the promise that all REAch2 pupils will enjoy 11 memorable and developmental experiences before the age of 11.
Embedded within its design is a desire to create and deliver activities that would not normally be available to school children. With this in mind, we want each of our opportunities to have a positive impact on our pupils' life experience and to teach them new life skills that they can take into their on-going education.
11 Before 11 Strategy Document